Venetian pastry has a long history which starts at the time of Marco Polo, in the era which Venice was already distinguished for its cosmopolitan character, its openness to countries and distant cultures, its wish to taste and mix smells, and worldwide customs. Its soul is the source of its magic, with a greedy curiosity behind its delicious culinary delights and confectionery.
This ancient history lives in Loredano Grande's and Dino Bisca's DNA, it is in fact an integral part of their cultural heritage, it retains the spirit, the desire to improve associating with flavours of the territory, exotic flavours from other places on the planet.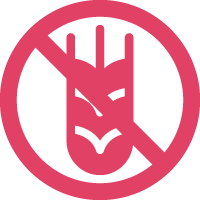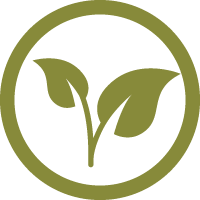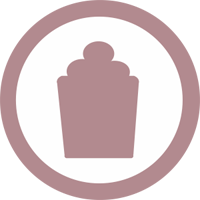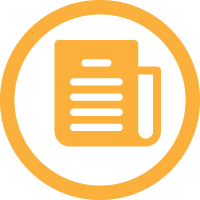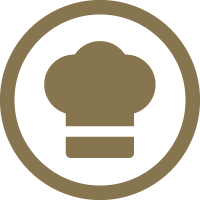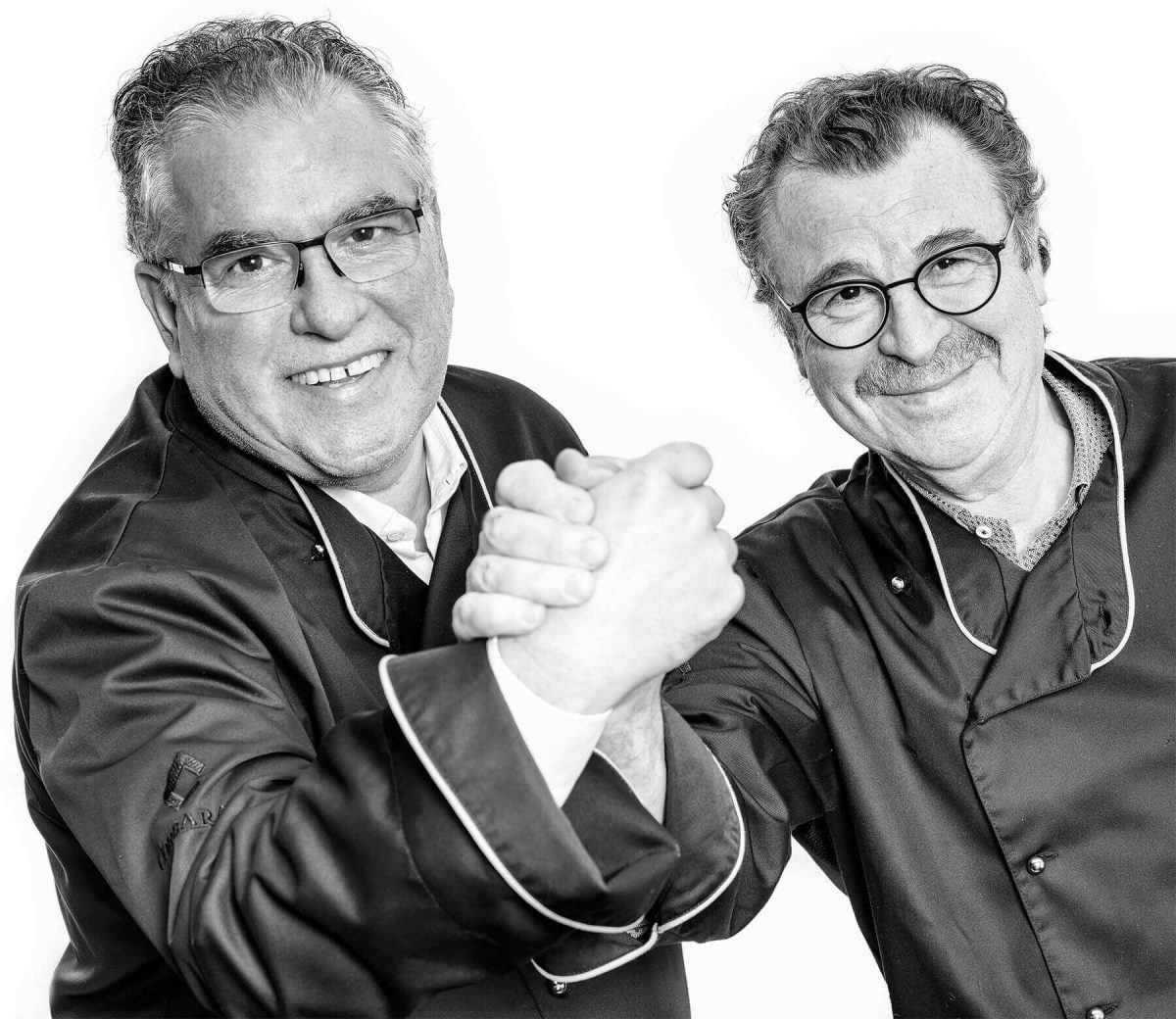 DINO BISCA AND LOREDANO GRANDE STARTED VERY YOUNG.
In the seventies they took over their boss's pastry shop and soon they expanded to another pastry shop on the Venetian coast.
A few years later, they opened their first workshop of cakes and ice cream, which immediately met the needs of tons of consumers and Venetian restaurants.
Bisca and Grande have passion and enthusiasm for their work. They attended courses in confectionery and ice cream at Ecole Lenotre in Paris. In those years they developed a fruitful partnership with the Master pastry chef Rossano Boscolo, a collaboration that continues in Italy in the centre of cooking and pastry perfection l'Etoile, giving added value to their creations.