The "mission" of Pasticceria Veneta sees "production flexibility" towards the customer as a fundamental pillar.
By opting for the products of "Pasticceria Veneta" we could accompany you in choosing the dessert that best suits your needs.
We can customize many aspects for you: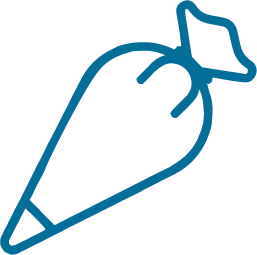 We make your favorite flavor or combine flavors you like.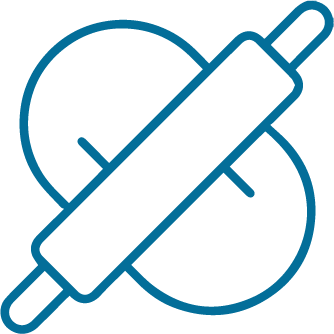 We create the recipe according to your needs: palm free, gluten free, vegan, all natural, etc.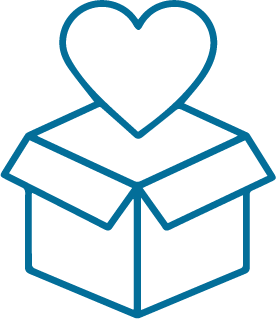 We customize the label with your logo, creating a range of customer-branded products, and studying sustainable packaging solutions based on customer requests.