Your cakes are appreciated in Italy and in several other countries in the world: what is the secret?
Loredano Grande: I think the choice to put quality at the centre of our production process has been consistently maintained throughout our journey. As Italians, we are very conscientious about the characteristics of the ingredients, so for all our creations we only use raw materials, from controlled and certified supply chains. We think that every product should be good and compatible with the needs of our health.
Health is a very timely topic, because there are constantly growing intolerances for various food. What are you doing to deal with these emergencies?
L.G. : We are very active in this area. We think the cake should be a joy to be enjoyed by all, and we have spent time researching to create products suitable for those who have specific dietary requirements e.g. celiac disease, diabetics, with recognized and appreciated results. More generally, we update our recipes depending on the necessity; for example, today we are focused on the lightness and digestibility of our creations, without diminishing the pleasure of taste
Pasticceria Veneta has developed a lot in recent years: how did you managed to keep your sweet artisans features with this progressive growth?
L.G. : It is one of our secrets that qualifies us. It's us and our pastry masters. It's all down to our pastry masters and their success in what they make. They use their knowledge and skills combined with technology help to create products that are high quality.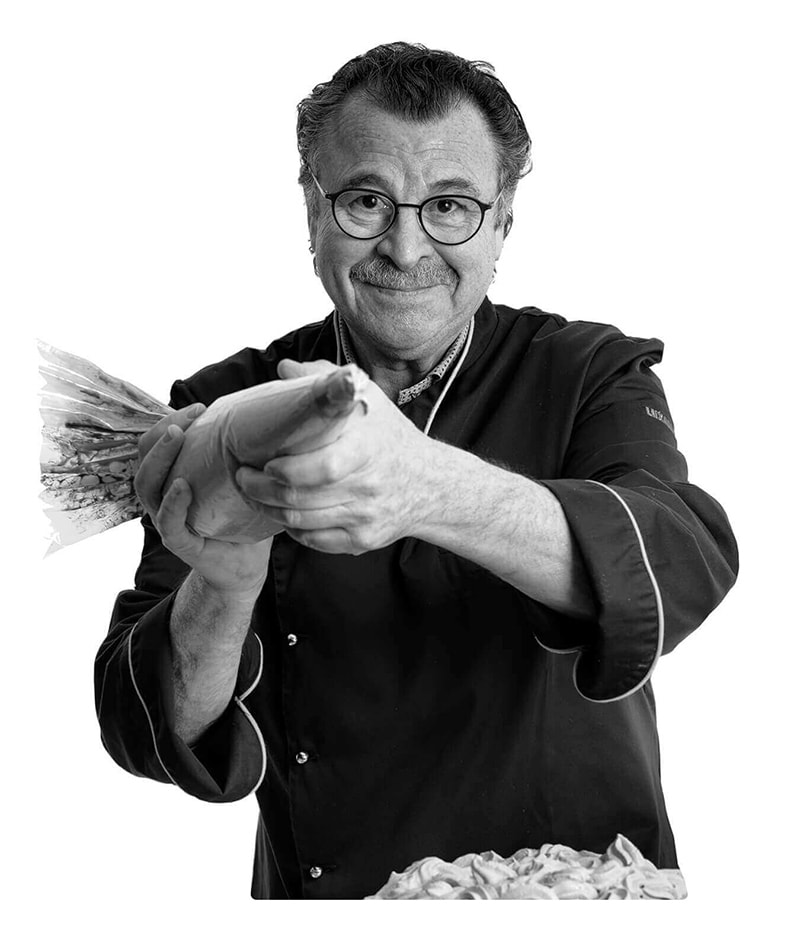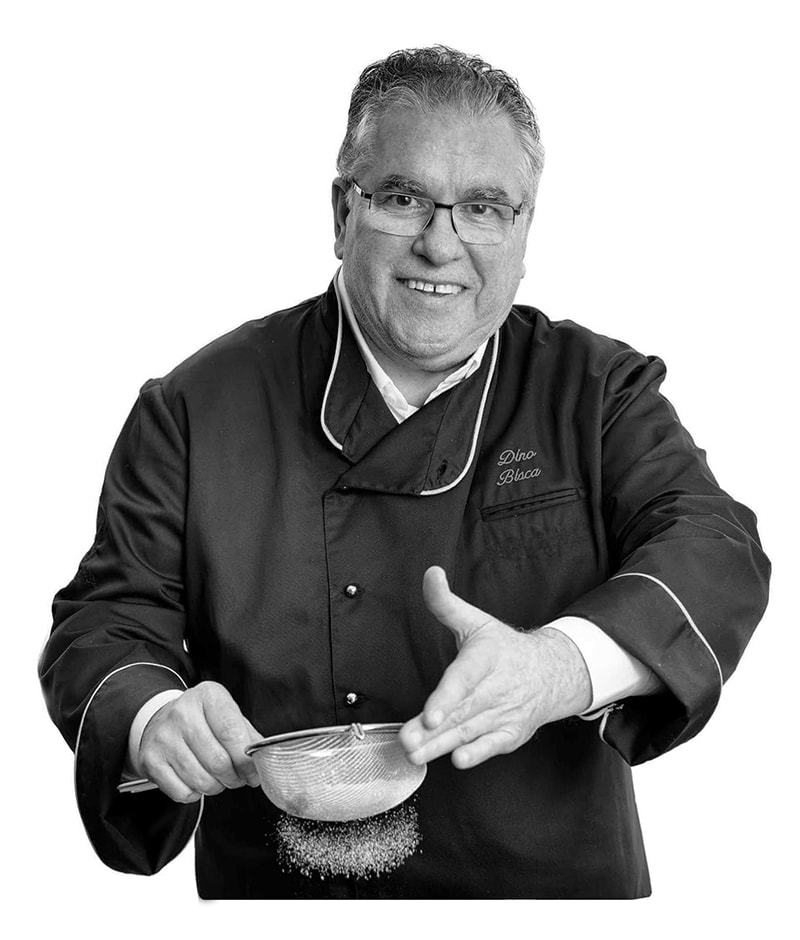 In all these years, you have never had difficulties between you and your employees. Is this another one of your secrets?
Dino Bisca: Teamwork is vital to our success and by working towards the same goal with equal commitment we ensure the goodness, the safety and aesthetic appeal of our products.
How did you manage to combine tradition with innovation?
D.B. : In the last decade by constantly monitoring the market and the evolution of tastes, we have seen the need to reduce calorie intake. With the direct professional involvement of our workers, we have gradually adapted our traditional recipes, and created niche organic products to suit the needs of vegans and vegetarians.
Market demands have become increasingly segmented: what procedures do you use to face them?
D.B. : As an organization geared to flexibility: with the support of technology, we provide personalized responses to both our direct consumers and the diversified demands of private labels.